5.
Ikea decorated a public train in Kobe, Japan
. I want one.
4.
Get Lost
, by Douglas Wilson. I love the print and the idea.
3.
Hairy Futura
. I have seen many fonts, but none have made me smile like this.
2.
The fashion of Henrik Vibskov
: it is ridiculous and unsettling at the same time. Expect me to rip him off in the near future.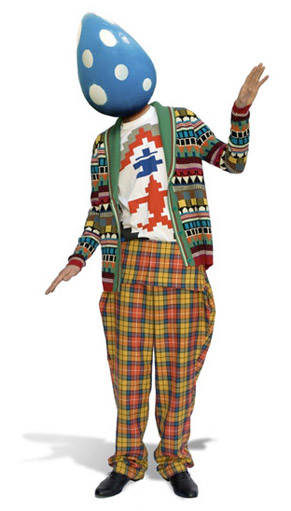 1.
"Copia"
, a series by Brian Ulrich. His non-judgmental visual exploration of American consumer culture is profound.